GBPN is leading an important initiative in India aimed at decarbonising the residential building sector.
JINDA (meaning Alive in Hindi) is composed of a state-based alliance of five local experts who bring rich experience across a diverse range of focus areas. 
Together, they will support the Indian government by aiding mechanisms to ensure adoption, compliance, and enforcement of the Energy Conservation Building Code (also known as Eco Niwas Samhita – ENS) for Affordable Housing. 
GBPN's Senior Advisor in India, Gautam Nagar, said the project was a pivotal initiative that would provide important learnings for the whole country. 
"The first state identified for review under the project is Gujarat," He said. 
"We expect the work carried out by the JINDA alliance in Gujarat will provide insights and approaches that can be adopted and tailored to regions elsewhere in India.
"I'm very excited to be working with a team of experts of this calibre on such an important project."
First steps underway
Mr Nagar said the first stage of the project was a collaboration with Environmental Design Solutions (EDS).
"In India, we are supporting the implementation ENS Part-I and Part-II in the Pradhan Mantri Awas Yojana (Urban) Mission, which intends to provide affordable housing for all in urban areas by the year 2022. We are organising design charrettes for the developers in the state of Gujarat and Maharashtra," he said.
"With the support from GBPN and EDS, a total of ten affordable housing projects under the PMAY-U mission have received assistance to adopt energy conservation measures as per the ENS (Part I and II) code.
"In the coming year, our partners will collaborate on an ENS compliance platform for local governments to make ENS implementation easier."
Core Working Group Members
Aarti Nain
Architect and scholar, is the Associate Director of Environmental Design Solutions (EDS). Aarti's skills cover diverse subjects; she also has published several scholarly papers and taught at Carnegie University.
Shatakshi Suman
Architect. She is an Assistant Project Manager at the Bureau of Energy Efficiency with more than eight years experience in energy-efficient building design and sustainable construction.
Shravani Tummalapalli
Architect and urban planner. The Project Associate of NIUA. Her work focuses on supporting the implementation of ClimateSmart Cities Assessment Framework (CSCAF), Capacity Building, Communications and Data Management.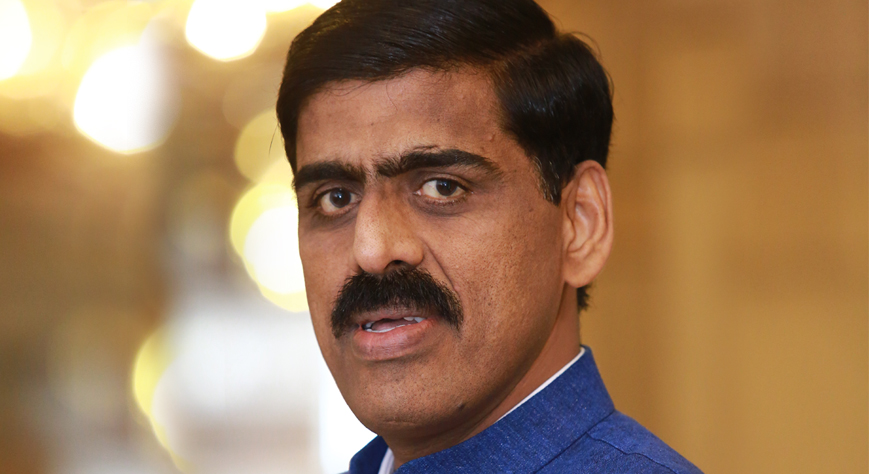 Selvarasu Maru
Electrical Engineer with a postgraduate degree in Management. He has over 24 years of experience in the areas of Energy Management and Green Buildings. Selvarasu is one the founding members of India Green Building Council and currently directs the LEAD Consultancy and Engineering Services.
Jaydatt Vaishnav
Architect and urban planner with more than 21 years of demonstrable experience in both architectural projects and large-scale Urban Planning. Affordable and sustainable Housing is one of Jaydatt's areas of interest, and he has designed several affordable housing projects.